Decks Repaired Searcy, Cabot, Jacksonville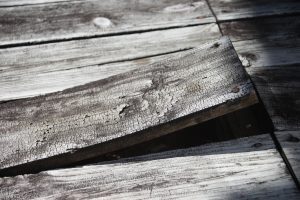 Professional Decking Repair Service
Has your deck in Cabot seen better days? Is your wood deck in Searcy sagging? Is your cedar deck in Conway about to fall down? Is your composite deck in Jacksonville on it's last leg ... literally?
If you're in need of an excellent contractor to fix your deck in Central Arkansas for you, look no further than Arkansas Deck Company. We are a local, family-owned and operated company that will connect you with excellent decking contractors who can fix your problem for you.
Get Your Deck Fixed in Searcy, Cabot, Jacksonville, Beebe
Outstanding Deck Repair relies on quality craftsmanship and materials. Our deck builders have years of experience repairing decking all over central Arkansas, from detached decks to wraparound decks to multi-level decking, swimming pool decks and more. We use only the absolute highest quality materials on every deck repair.
Whether you've have a cedar deck, composite deck, redwood deck, mahogany deck, PVC decking or vinyl decking we can fix it for you.
If you're in need of an excellent deck repair service in Arkansas, please give us a call today at 501-236-4433